1. Arianna Huffington.
She is a Co-Founder and Editor-in-Chief of The Huffington Post. She does not check her phone after she gets up. She gives herself some time to breath and to set her intentions to the day. She needs to fill herself up with positive energy.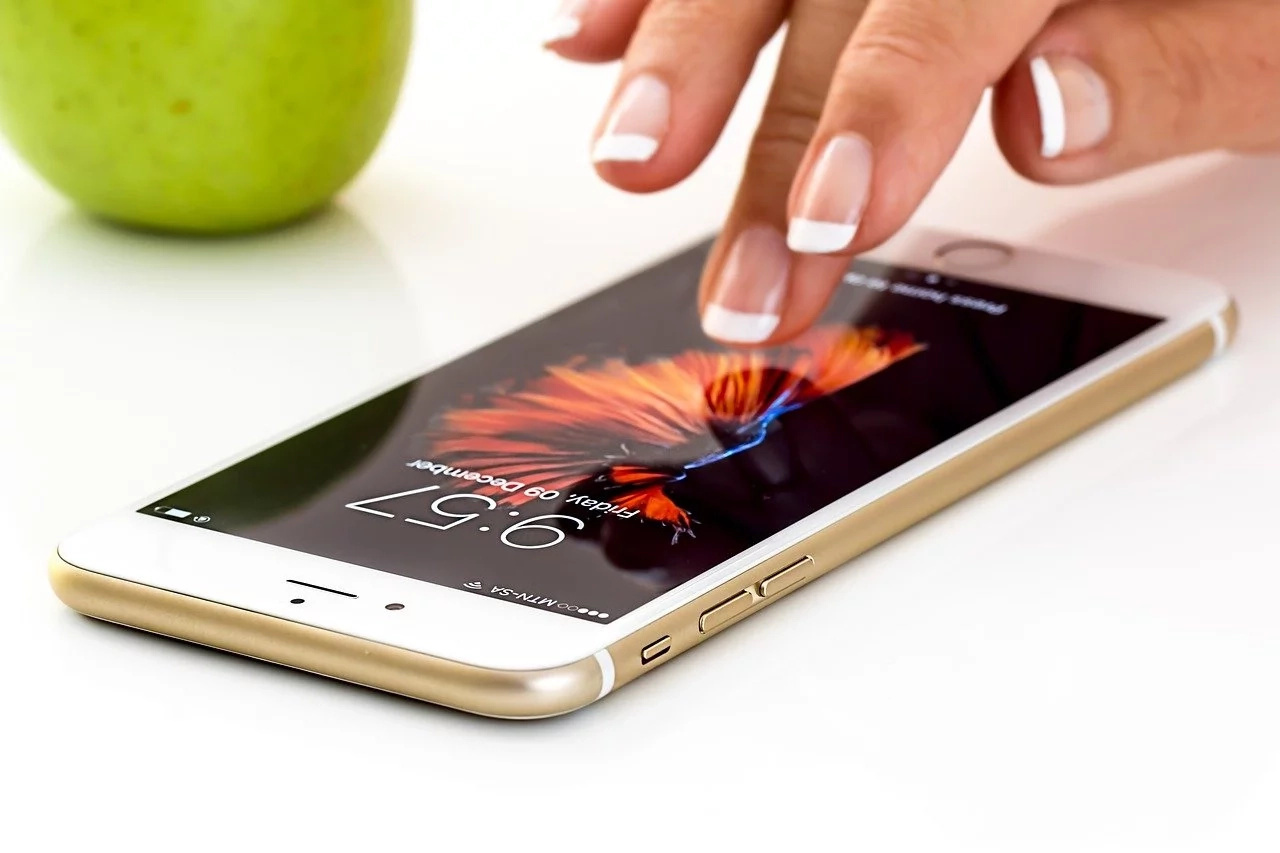 2. Rosie Huntington- Whiteley.
She is an actress and model. She starts her day with making breakfast, then she has her workout. By the time people usually come to work, she has already finished her morning routine and is ready for shooting. How does she manage to do everything? She can not imagine her morning without coffee. It gives her strength.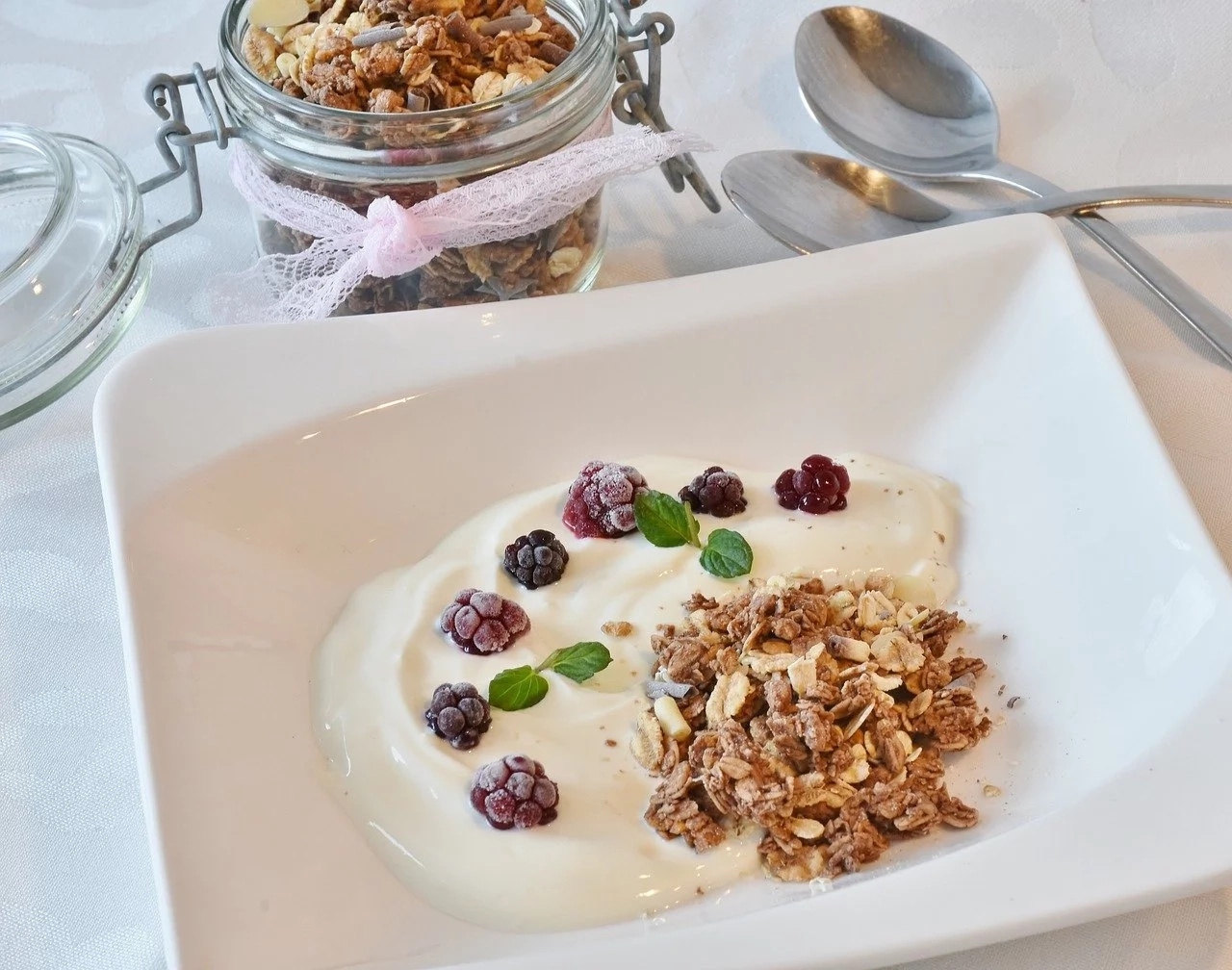 3. Payal Kadakia.
She is the founder of ClassPass. First of all, this woman has a thirty-minute run and a ten-minute workout in the morning. Then she drinks coffee, checks her phone and starts doing all necessary things.