#1. Romantic movie marathon
This is a very cheap, but romantic way to spend Valentine's Day. You should create a comfortable atmosphere at home, choose the best romantic movies, prepare some delicious snacks ahead of time and open a bottle of wine. It can be so cool to spend this holiday together in such a cozy atmosphere.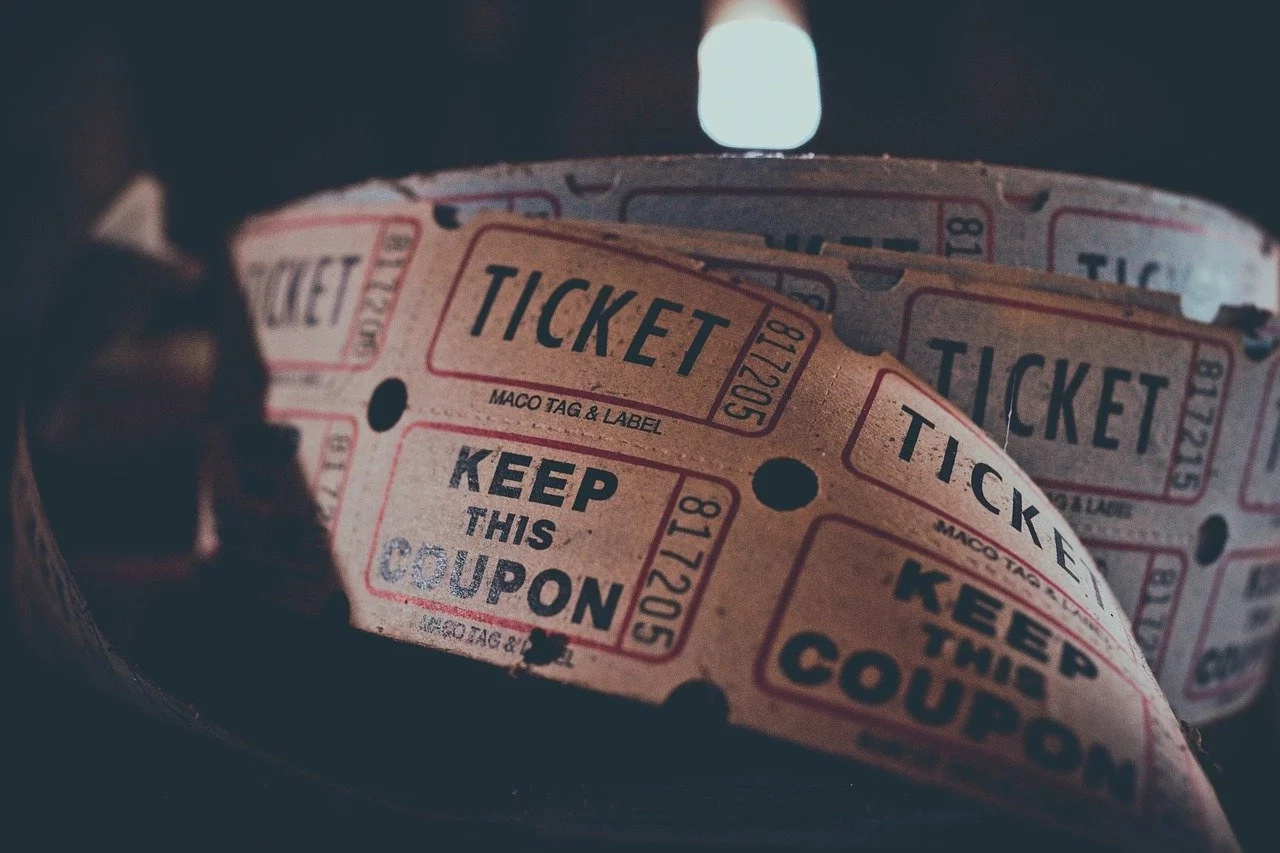 #2. Recreate your first date
Sit down and try to recall all the details of your first date. Remember your first kisses and dishes you ordered at the local cafe. Your boyfriend will never forget this romantic gesture!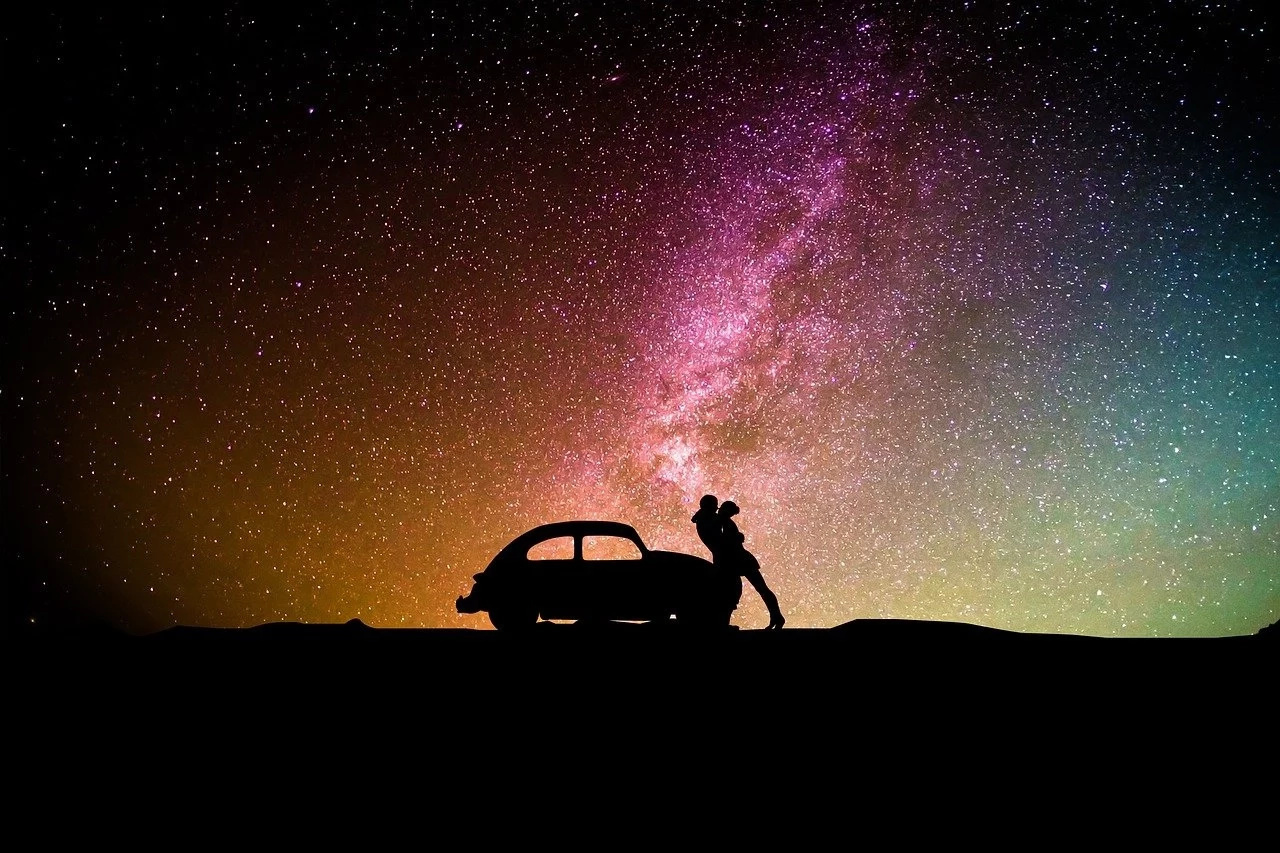 #3. Prepare a romantic dinner.
You can find some good recipes of the main dish and the dessert to impress your partner. It is a great way to express your love and celebrate this holiday without spending a lot of money.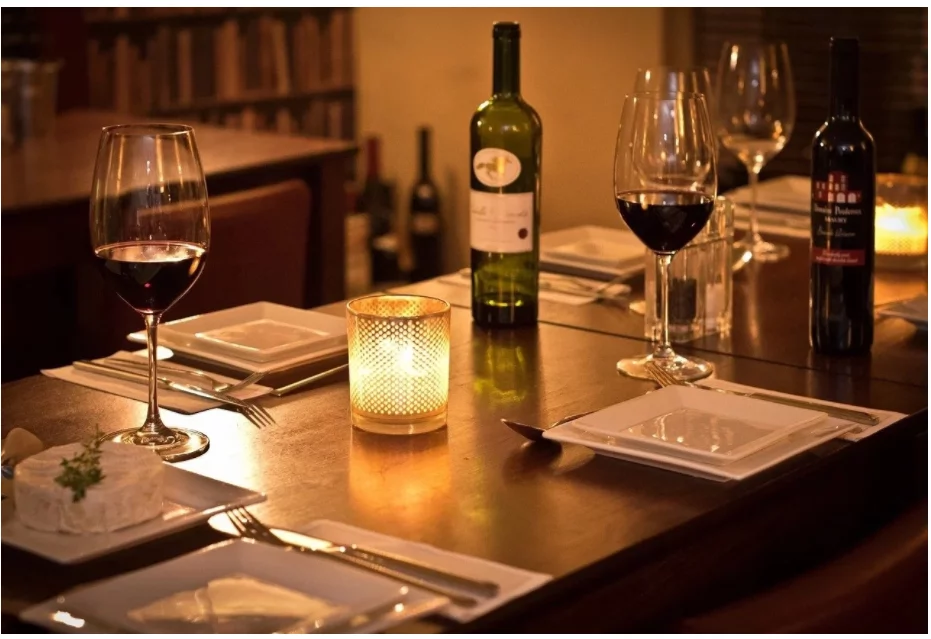 #4. A romantic weekend trip.
If you want to escape from the hustle and bustle of city and spend this holiday together, you can plan a weekend in the mountains. There are so many fun and romantic activities you can do such as skiing and eating delicious meals and seeing beautiful landscapes.